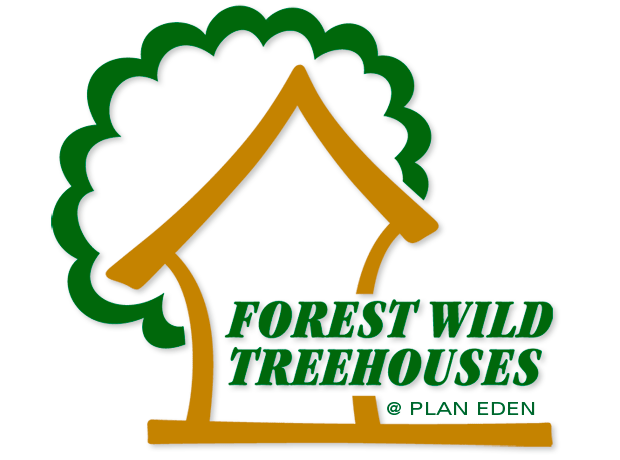 Treehouse Design Service for Children and Adults
Plan Eden now offer our full bespoke treehouse and play garden design and build service throughout Ireland at www.forestwildtreehouses.ie
Our childrens treehouses and play gardens are designed to appeal to children as they grow and develope. Each treehouse design is indiviual and constructed with longevity in mind. Our adult treehouses provide space for relaxation and recreation. Depending on comfort level required they can be fully insuated and heated for year round use.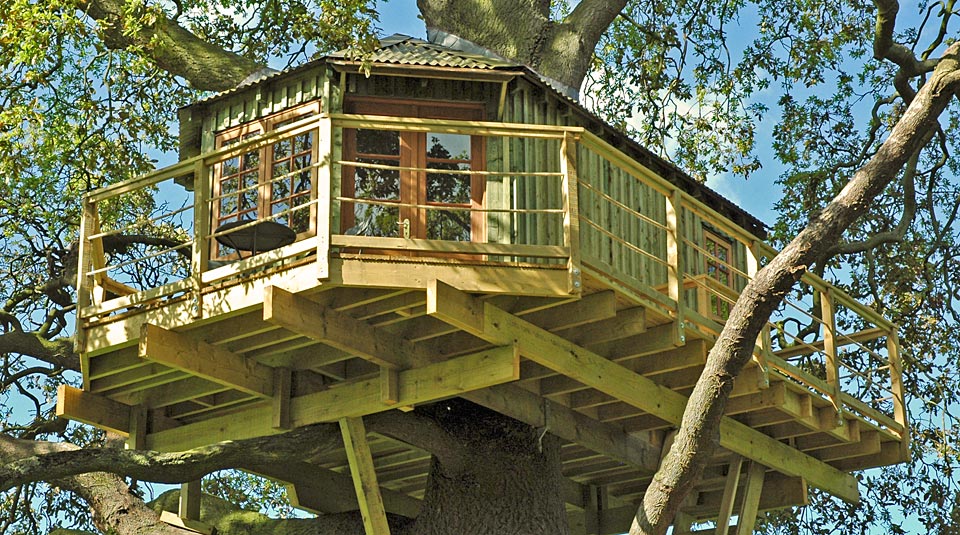 Bespoke adult treehouse in mature oak.

Hidden treehouse gems, from a children's Dr. Seuss inspired treehouse to a contemporary woodland treehouse. Visit our new website at www.forestwildtreehouses.ie to see more.